Book Your Session With Me
Enter your details below to arrange your session with me to supercharge your business...
You'll be given a selection of dates/times to book from once payment is complete.
"Your coaching on the telephone has been very helpful Dominic. I have used a couple of the tips – to good effect. For example – we sent an email to prospects at 4.45pm and took a £16k booking for 4 at 5.50pm!! Worth about £4k in profit! Hurrah!!"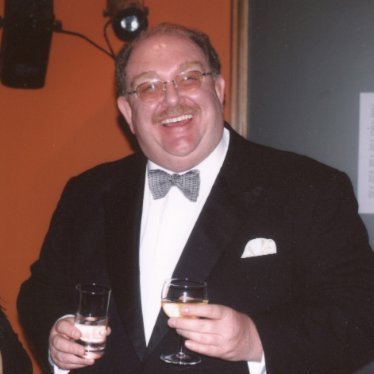 Clive ThomasPrestige Promotions